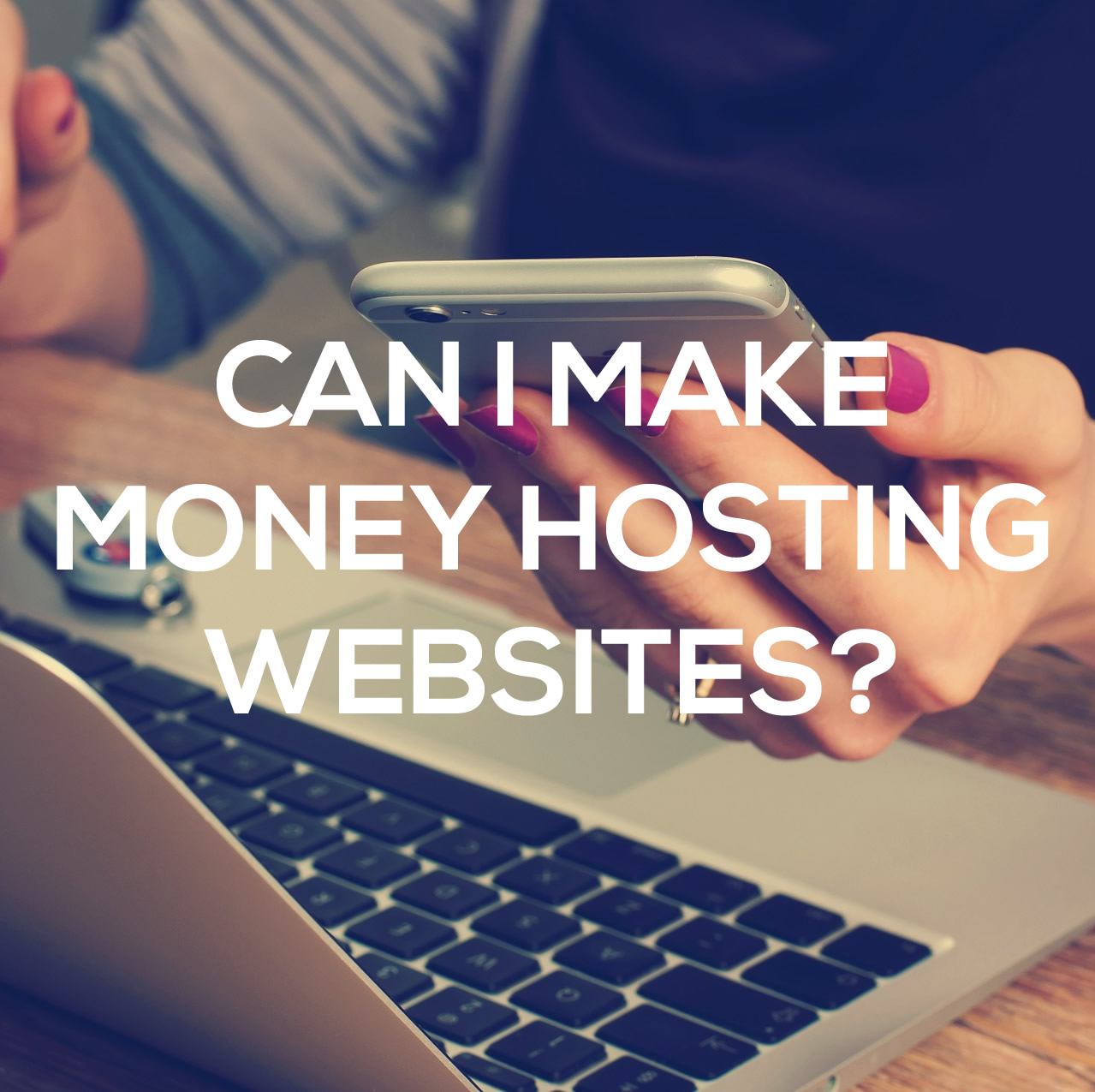 Curtis has been a web developer and network engineer for nearly a decade. He's a WordPress enthusiast, Linux guru, and cPanel expert.  He's been running a successful design and hosting firm since 2009.Curtis lives in Pennsylvania with his wife.
Latest posts by Curtis Steinbacher

(see all)

A question I've encountered quite often in this line of work is, "Can I really make money in web hosting?" or "How much money can I make hosting websites?"  These are legitimate questions for someone looking to get into this industry.  If...