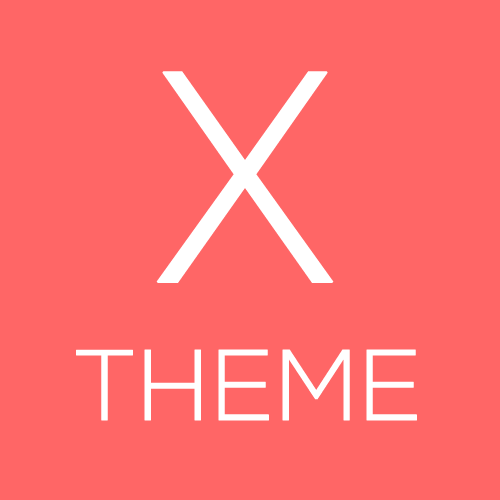 Curtis has been a web developer and network engineer for nearly a decade. He's a WordPress enthusiast, Linux guru, and cPanel expert.  He's been running a successful design and hosting firm since 2009.Curtis lives in Pennsylvania with his wife.
Latest posts by Curtis Steinbacher

(see all)

X Theme is, hands down, my favorite WordPress theme on the market right now.  I've built a handful of websites using it and it has revolutionized the way I build websites. I've been developing for WordPress for nearly 10 years now, and in that time,...