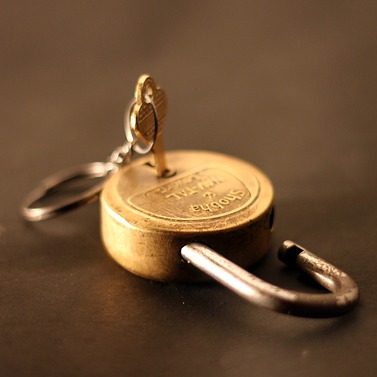 Curtis has been a web developer and network engineer for nearly a decade. He's a WordPress enthusiast, Linux guru, and cPanel expert.  He's been running a successful design and hosting firm since 2009.Curtis lives in Pennsylvania with his wife.
Latest posts by Curtis Steinbacher

(see all)

Greetings Pubsters, If you've been developing or hosting with WordPress for any significant amount of time, then you probably are aware that WordPress installations get attacked… a lot.  These attacks range from exploiting plugin and theme vulnerabilities...