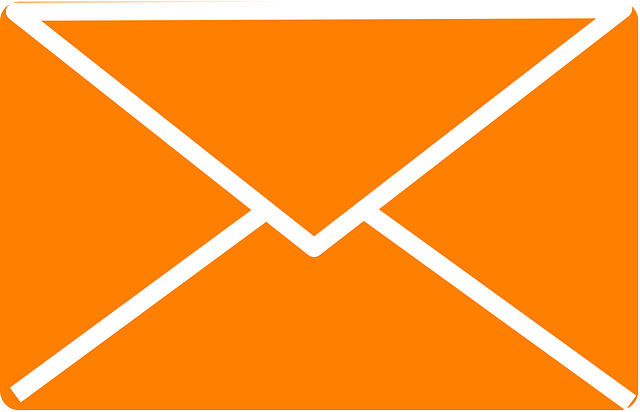 Curtis has been a web developer and network engineer for nearly a decade. He's a WordPress enthusiast, Linux guru, and cPanel expert.  He's been running a successful design and hosting firm since 2009.Curtis lives in Pennsylvania with his wife.
Latest posts by Curtis Steinbacher

(see all)

There are a number of reasons why you'd want to send all email from your cPanel server through a smarthost.  Maybe your ISP blocks traffic on destination port 25.  Or maybe you utilize your own SMTP relay or outbound spam server.  Whatever your reason, setting...