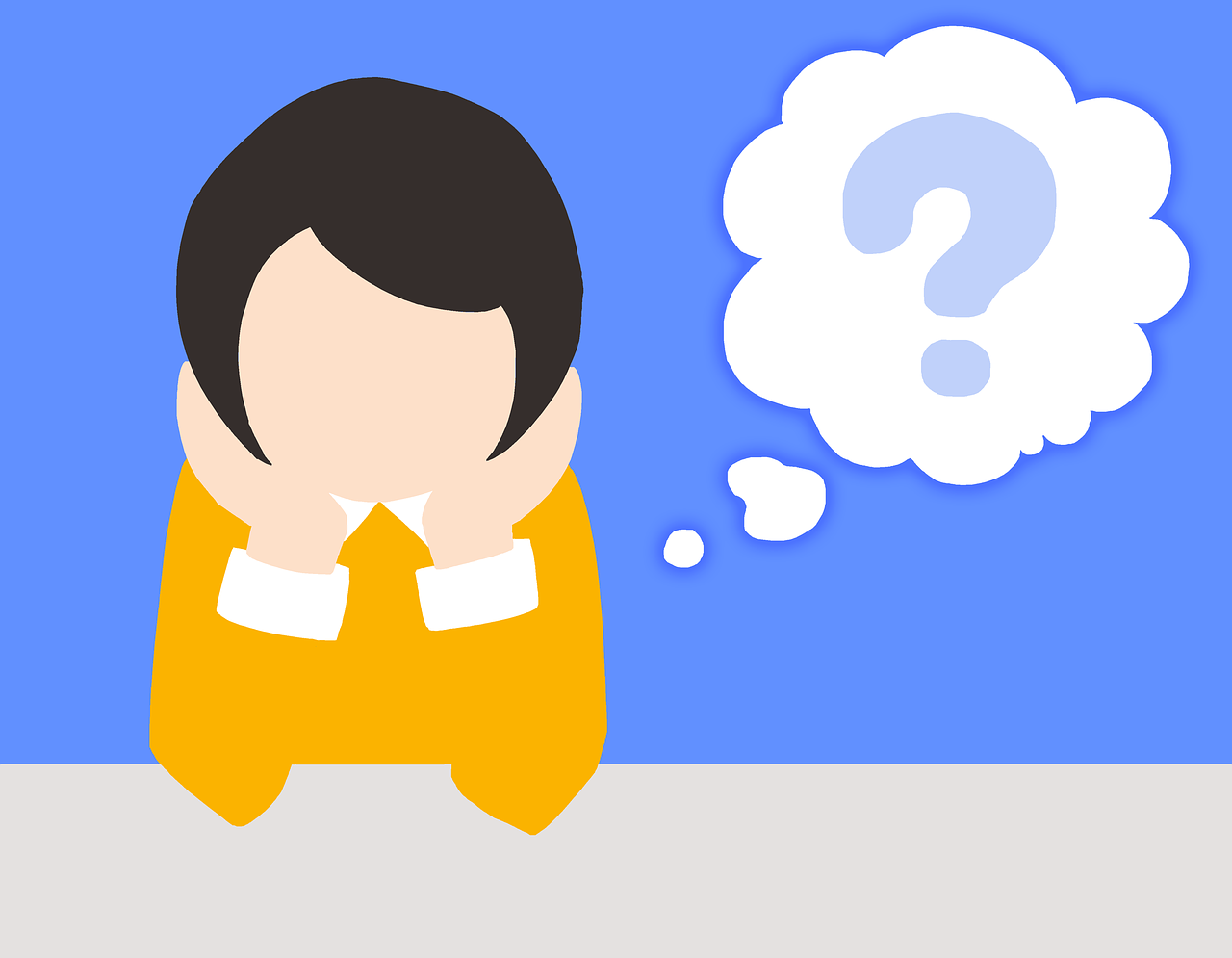 Curtis has been a web developer and network engineer for nearly a decade. He's a WordPress enthusiast, Linux guru, and cPanel expert.  He's been running a successful design and hosting firm since 2009.Curtis lives in Pennsylvania with his wife.
Latest posts by Curtis Steinbacher

(see all)

One of my biggest fears with getting into web hosting was the question of how was I going to compete with the big players.  You've got your GoDaddys and Bluehosts and Sitegrounds.  These types of hosts are massive and as a result their pricing is LOW.  Very low....